About Prima Design
Prima Design is your one-stop-design shop located in the beautiful Okanagan near Vernon, British Columbia, Canada and serving all of North America. New office in Miramichi, New Brunswick.

Experience
Our many years experience in marketing and design ensure you have an advantage over the competition. We specialize in business "start-ups" and will make sure you have the right image and tools to help you start making sales. We love to hear about our clients success... that's what makes the job worth it!
Service
No matter the size of your company, Prima Design is here to SERVE YOU! If you want top notch customer service... if you want to make ONE phone call to ONE design company and have all of your marketing materials created in ONE place... then call us. We like making your life simpler!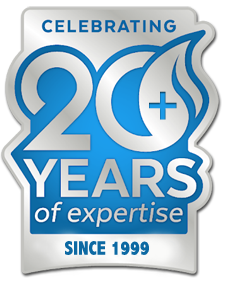 Over 20 years in business! We'd love to add you to our growing list of clients.
Fast, friendly, efficient and affordable... what more could you ask for?
We'll work hard to gain your business... and we'll work hard to KEEP it!
Become a client of Prima Design and see what you've been missing!
What you can expect if you choose Prima Design:
Fast, friendly, efficient service
A quality design at an affordable price
High quality printing delivered to your door
E-commerce Shopping Sites
Affiliate Link Sites
WordPress Sites - manage yourself!
Knowledgeable technical support
State of the art web hosting and so much more
Call us today at 1-800-420-8934. We look forward to your call!